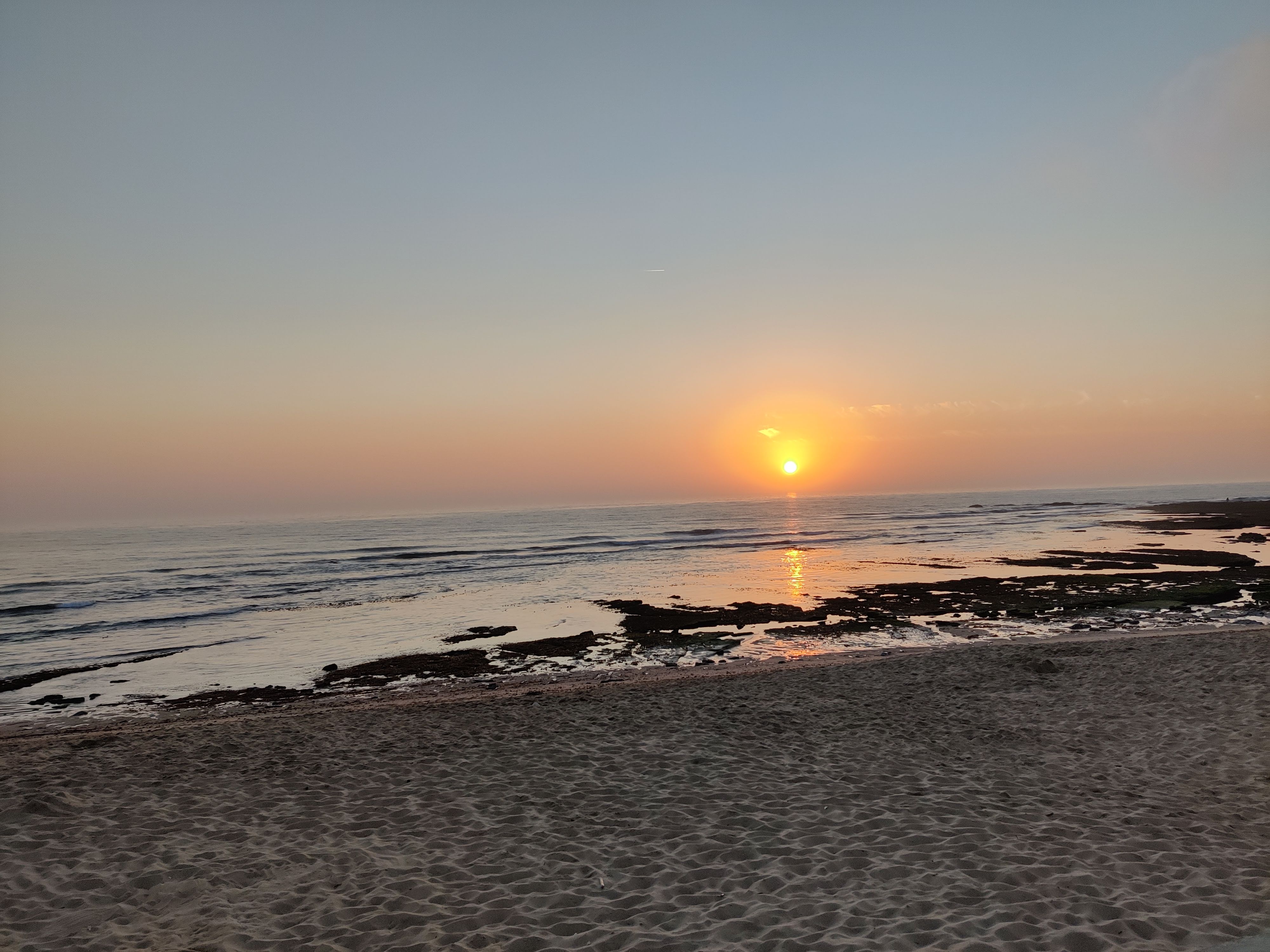 Today's post is all about personal updates, in case the title wasn't obvious enough 😁. Let me shed some background on the whole process though. Big decisions that will have a big impact on my career and also our family personal lives.
For those unfamiliar with my story, I moved to the UK with my wife back in 2014. We went on the lookout for better career opportunities, a better financial situation and new life experiences. At the time, it was a required move as those were not easily achieved in Portugal. Looking back, and despite the fact we're making a return now, I can easily say it was one of the best decisions I have ever made in my life.
In just over 6 years I changed myself and my life in ways I could have never imagined. The UK and the experiences I lived there turned me into a much better person. The jobs I had, in turn, also made me a much better professional, I can't imagine I would be where I am today without those experiences. On a personal note, quite a bit changed as well. In 2016 we welcomed Daniel to our lives, another major step that if for nothing else, means the UK will always be a special place.
Why are we moving back home then?
Come to 2020 and Covid happens. We're very thankful and lucky that neither we nor any close family or friends suffered dramatically with Covid. That doesn't mean it was an easy ride. The first lockdown in the UK without family support around and also not knowing if we would see some family members again was hard. I also switched jobs and joined Skyscanner a week ahead of that same lockdown start. This made for a very stressful first few months not knowing if my job was safe enough or not. At the time, I seriously doubted my judgement of joining a travel company when the whole thing was kicking off.
The 2 things together made for a negative and stressful experience. I do still consider myself well privileged in the sense that I didn't lose my job and was able to do it 100% from home, not putting myself and most importantly Ana and Daniel in danger. That privilege was highlighted when I was allowed to travel to Portugal ahead of the 2nd lockdown and spend that time here.
All this time working from home, despite the weird dynamics with Covid around, showed me that this is something I wanted to continue doing in the future. I can now sit at breakfast with Daniel, he eats, I fast 😁. Do the school runs. And also have time to play with him in the evening before he goes to sleep. The time I got back from commuting alone allows for all that, excluding many other benefits.
That's just one part of the story. Having spent the last 8 months back here already also showed me that I don't also need to be in the same country as my employer to do the same. The reasons that led us to leave Portugal back in 2014 can now mostly be compensated with the remote opportunities in place.
Also, we saw Daniel creating bonds and relationships with his grandparents and cousins that he didn't have before by only coming here a couple of times per year. Moving back to the UK and take all that away from him wouldn't make sense as well.
Putting everything together, made for a clear decision to move back here permanently.
Career Impact
All this also results in a career update. I'm extremely grateful to Skyscanner for the amazing opportunity and experience I had in the last 17 months. With everything going on, the culture at Skyscanner was a massive help for me and all my colleagues. Skyscanner adapted pretty quick to allow 1000+ employees to work from home amidst a pandemic and the initiatives they put in place to support everyone throughout this were amazing. On top of that, the fact that they allowed me to come and work from Portugal ahead of the 2nd wave is something I will always be thankful for.
Unfortunately, in the long run, working from here is not a possibility as Skyscanner doesn't have a legal entity here or is looking to explore that now. I could continue to work from here until January but by then I would have to be back in the UK or leave the business. The decision to stay in Portugal was done so it was time to update my CV, refresh my interviewing skills and get out there in the market again.
I will say my final goodbyes to Skyscanner around mid-August. And I'm really excited and looking forward to starting a new full remote role at Hopin in early September. Not before a few weeks off with school break here in Portugal and some fun time to spend with family.
I was a bit concerned that for an Engineering Manager, it would be a bit of a challenge to find a full remote role that would allow me to work from here. It ended up not being as bad and there were some really interesting opportunities. Ended up having some nice interview processes with very interesting conversations.
Still some confusion out there with what's full remote vs remote from specific places amongst others. But it's great to see the remote market is growing well across Europe. I believe this will have a massive impact on how things work in the industry.